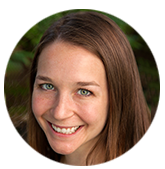 Amy Frantz
Amy Frantz is an Optical Engineer working in Edmund Optics' Singapore factory. She has spent the last few years optimizing EO's aspheric lens manufacturing procedures and investigating different manufacturing techniques. Amy received her Bachelor's degree from Juniata College in Physics and German, and her Master's degree in Optics from the University of Rochester.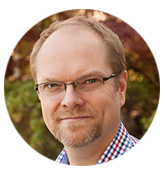 Lars Sandström
Manager of the Precision Optics Unit in Edmund Optics' Barrington, NJ, USA office. His experience in the photonics industry includes key roles in photonics companies such as Edmund Optics, Gammadata AB, Thorlabs Quantum Electronics Inc., Thorlabs Sweden AB, Radians Innova AB, and AltOptonics AB. Lars' previous roles include General Manager, Business Line Manager, Business Unit Leader, Chief Technology Officer (CTO), Laser System Manager, Development Engineer, and Quality Manager. He received a Master's degree and a Technical Licentiate degree from Chalmers University of Technology.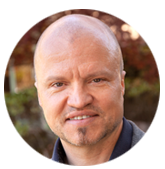 Oleg Leonov
Oleg Leonov is an Asphere Business Development Manager working in Edmund Optics' Barrington, NJ, USA office. He brings a wealth of optics and business experience from within the optics industry. His most recent position was as Senior Product Line Manager at Tellabs Oy/Coriant in Espoo, Finland. Oleg holds a PhD degree in Electrical Engineering with focus on Electro-Optics from Pennsylvania State University.