FABRICATION - FROM GLASS TO OPTICAL COMPONENT
This presentation will detail how glass goes from sand to usable optical component and the range of manufacturing issues that need to be considered. Attendees will leave armed with the understanding needed to properly specify for exactly what they need in their optical system.
Nathan Carlie, Director of Research and Development at Edmund Optics, introduces the Glass to Optical Components presentation and roundtable for our upcoming Innovation Summit.
Roundtable
Following the presentation, hear from some of the brightest in the industry as they address real-world questions from those in the trenches during this dynamic, open roundtable discussion.
Roundtable Experts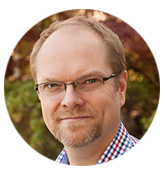 Lars
Sandström
EO Director, Precision
Optics Business Line
Nathan
Carlie
EO Director, Research
& Development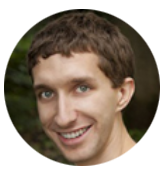 Andrew
Fisher
EO Manufacturing Engineer
and Fabrication Cell Supervisor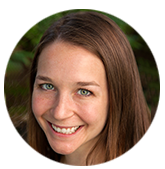 Amy
Frantz
EO Design
Engineer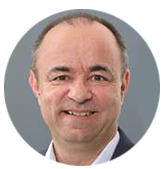 Dr. Ralf Jedamzik
Principal Scientist,
SCHOTT